Fostering Success for Georgia's Foster Care Youth
We have a crisis in Georgia. On average, 700 young people age out of Georgia's foster care system each year. It is estimated that more than 9,000 youth have emancipated from Georgia's foster care since 1998. Without advocates and programs to come along side these youth, their future is bleak. Fostering Success Act, Inc. is a 501(c)(3) organization whose mission is to provide resources and support to young people aging out of the foster care system in the state of Georgia.
Our goal is to change the narrative and significantly improve the statistics and future for the overlooked and underserved young people now aging out of our foster care system.
will experience
homelessness
of boys encounter law enforcement within 4 years, committing crimes to survive while on the streets.
of girls will become
pregnant within one year
will wind up in chronic poverty or worse without a stable support system
The Fostering Success Act will generate up to $20 million per year to support unadopted youth making the transition into adulthood. Eighty percent of this funding will be distributed to carefully vetted, accountable organizations directly to young people actively enrolled in college or vocational training. And it will cover everything from tuition and books to food, housing, transportation, healthcare, and other basic needs.
"I don't know who got me my first laptop, but it gave me the ability to dream!"
Crystal Williams – Former Foster Youth
A Letter from Our Chairman
Dear Georgia Resident,
When I was 13, I entered our state's foster care system, where I remained until I aged out when I turned 18.
As a young person, I was blessed to have both known and anonymous individuals like you provide me with support and opportunities at critical times.
Together, let's make this type of support the norm!
Your support of Fostering Success Act, Inc. will be given back to you in a 100% credit through your Georgia income taxes. More importantly, your funds will directly support the education, training, housing, food, transportation, healthcare, mental health, and other necessary living expenses of our local foster youth.
We will work to ensure your contributions are responsibly distributed and accounted for to ensure maximum, positive impact.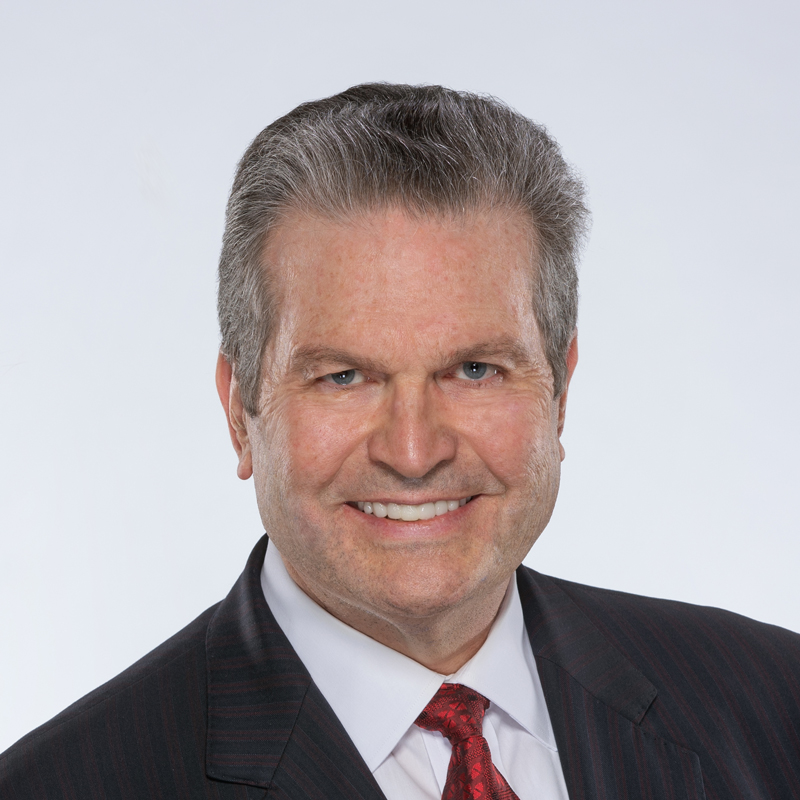 Richard L. Jackson
Chairman, Fostering Success Act, Inc.
Chairman & CEO, Jackson Healthcare
Georgia tax filers can apply to receive 100 percent tax credit for donations made to qualified foster support organizations.