ABOUT FOSTERING SUCCESS ACT, INC.
Youth aging out of foster care lack life skills in finding jobs, finding a place to live, and navigating everyday challenges. You can help them not just survive but THRIVE! At Fostering Success Act, Inc., we are on a mission to provide resources and support to these young people. Your contribution will make a difference in the lives of Georgia's young people.
Our goal is three-fold.
• Provide best in class service to Georgia's taxpayers making the process of applying and paying for the tax credit as easy as possible.
• Connect young people with qualified and vetted organizations that invest in them to gain education, skills, independence and to ultimately know they matter.
• Partner with businesses to offer mentorship, apprenticeship, internship, and job opportunities both during and after the education process to positively impact the trajectory of these young lives.
Meet Our Executive Director Heidi Carr
A servant leader focused on making a difference in the lives of others, Heidi brings 30+ years of marketing and operations experience to help grow Fostering Success Act, Inc.'s mission and impact in Georgia.
Prior to Fostering Success Act, Inc., Heidi served in a variety of roles in the automotive, homebuilding, and soft drink industries. However, her most meaningful work has been serving in children's ministry, volunteering, mentoring others on the cancer journey, and leaning in to hear, encourage, and help others in need.
A graduate of the University of South Carolina, Heidi is originally from San Francisco but grew up in an army family that moved frequently, including time in Germany. She and her husband, David, are proud parents of two sons. They live in Cumming, Georgia.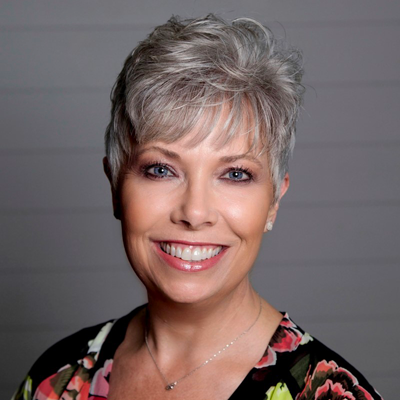 More reasons to help change the narrative for these overlooked and underserved young people.
of trafficking victims report a history of foster care.
will be unemployed within 4 years.
of boys will spend time in jail
will rely on welfare programs.
In 2022, the Georgia Legislature unanimously passed House Bill 424, known as the "Fostering Success Act." This established a Qualified Foster Child Donation Credit Program which funds wrap-around services for aged-out foster youth by offering tax filers a dollar-for-dollar tax credit for donations made to Qualified Foster Child Support Organizations.
This initiative is a game-changer for the 700 young people who age out of Georgia's foster care system each year.
Capped at $20 million annually, these funds will directly provide essential support to unadopted youth through help with education, housing, counseling, medical, and transportation services.
The purpose of this website is to educate Georgia tax filers on the Fostering Success Act and assist them in taking advantage of this tax credit to directly support our state's foster youth.
Georgia tax filers can apply to receive 100 percent tax credit for donations made to qualified foster support organizations.